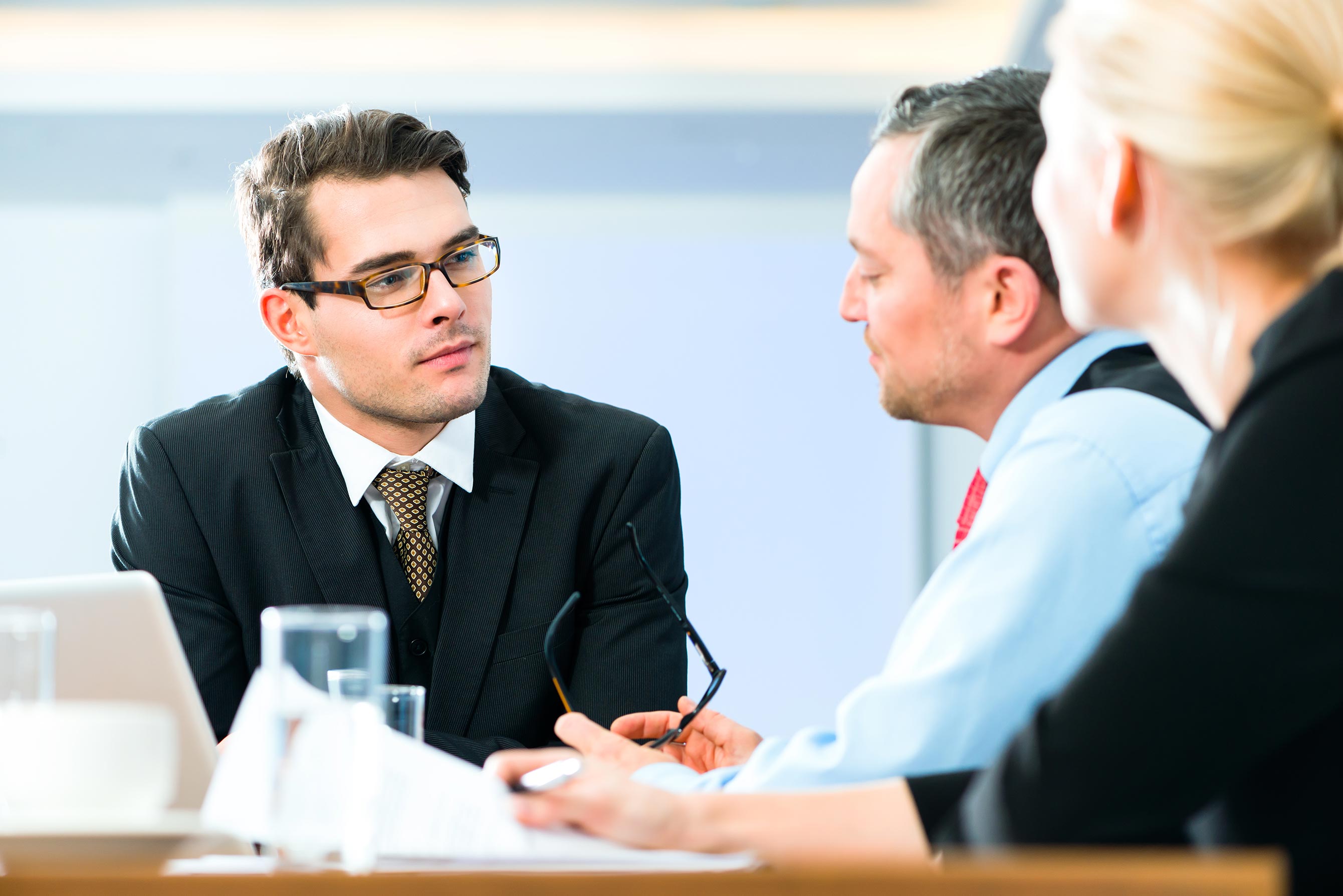 Resource Technologies
Providing the professional sales skills training and strategies to win more business and turn customers into clients for life!
The world's most completely integrated system of position, individual and organizational assessment, individualized training, digital reinforcement tools and measurement methodologies. Founded on one set of proven selling strategies, it is based on tested sales principles rather than a series of transactional techniques or memorized maneuvers.
Developing Superior Performing Sales and Customer Service Teams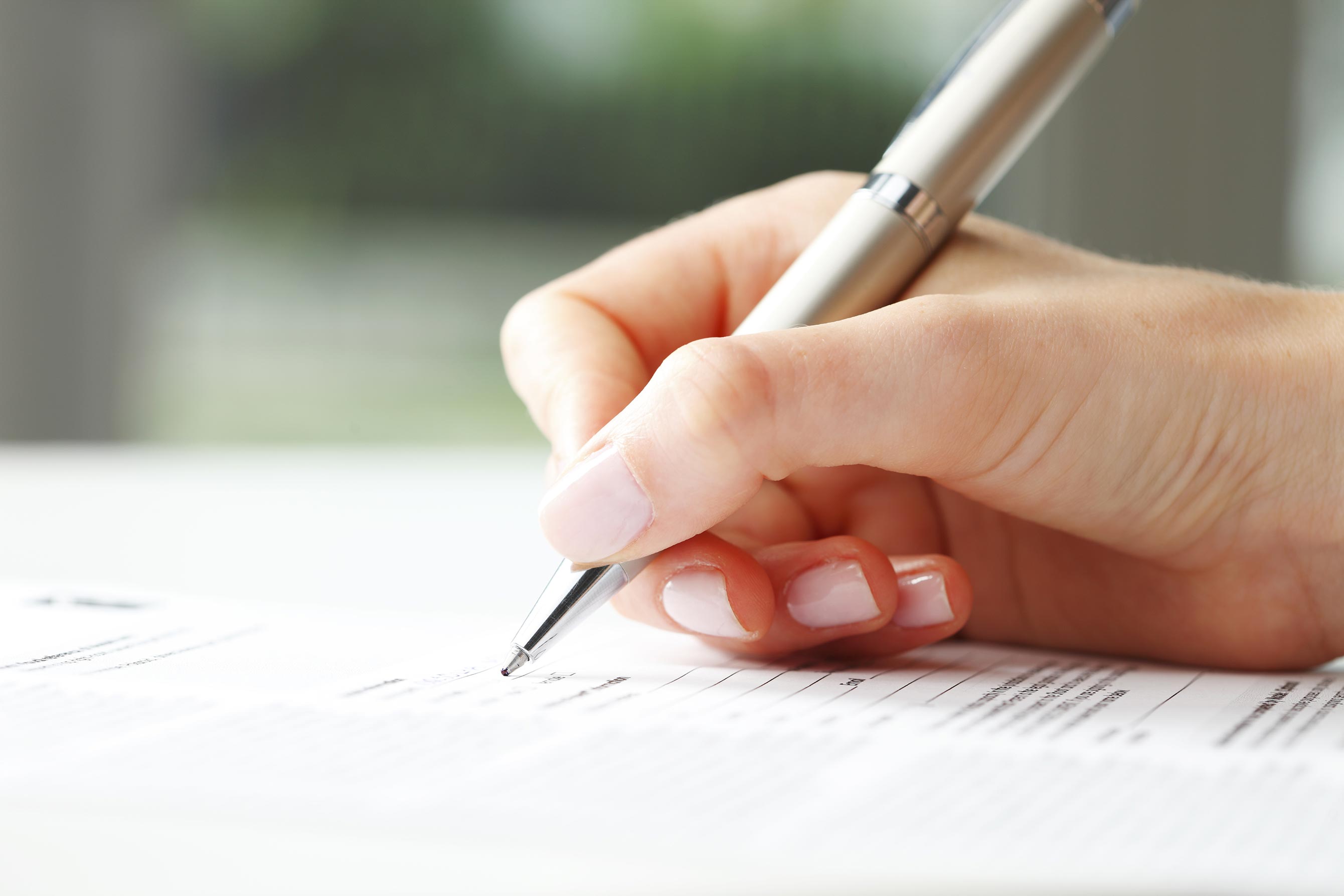 Employment Assessments
Helping you make better balanced more informed hiring decisions by matching the talents and attributes of your candidate to the requirements of the job.

Optimize your current workforce by understanding how people behave, what drives them, and which soft skills they bring to the workplace.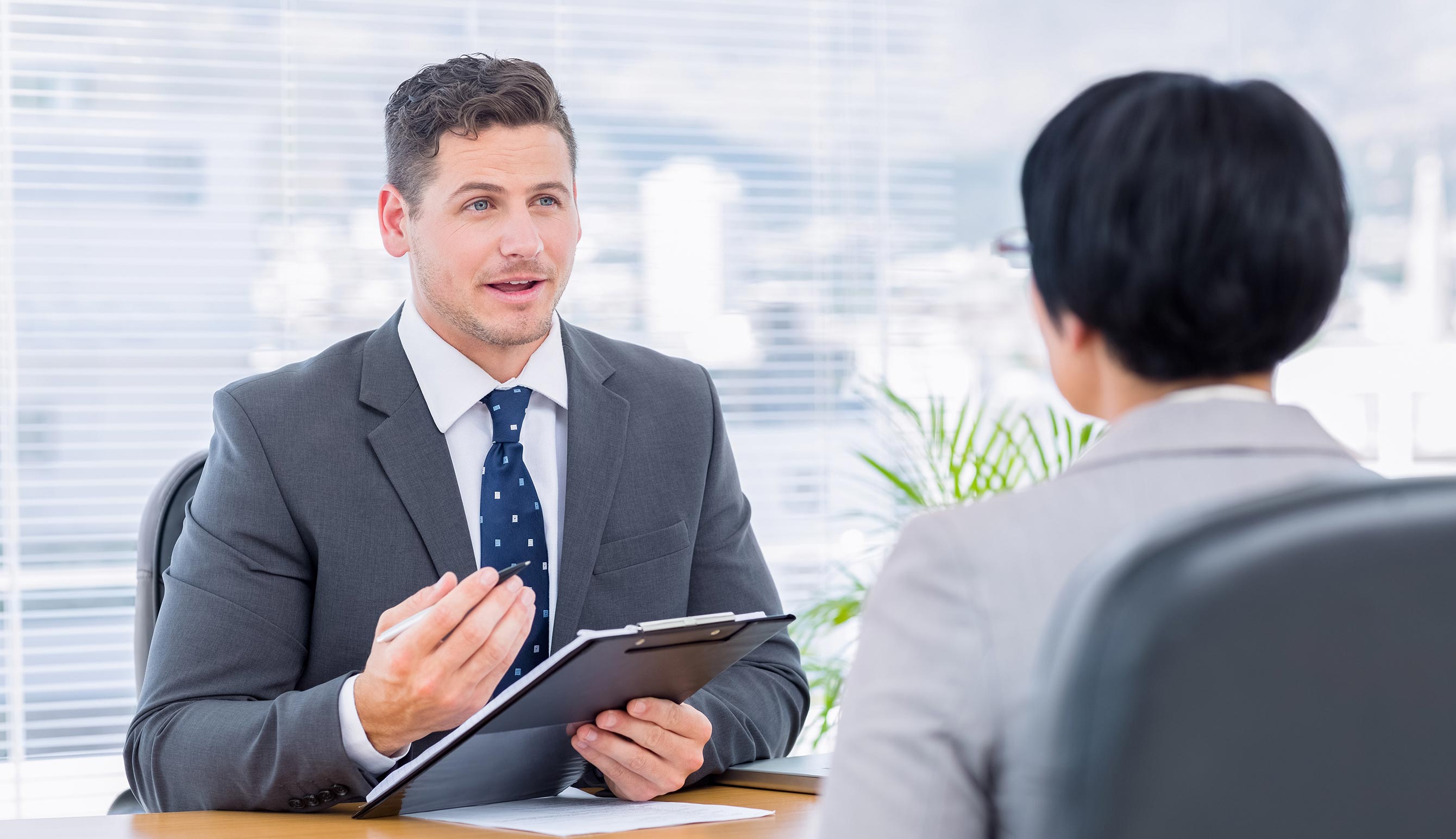 Sales & Customer Service Strategies for the 21st Century
Resource Technologies has improved the sale of hundreds of products and services worldwide. The process is practical. The principles are easy to learn. The results are field-proven. Call us today at: 828-478-9822 or Email at: info@resource-technologies.com

"After ten years at a Fortune 100 Company I found every sales seminar that we had to participate in to be a waste of time. I thought the Resource Technologies Sales Training was going to be a similar disappointment – but it quickly turned into one of the best sales seminars I ever participated in. My whole team was impressed by the way Resource Technologies tied the psychological aspects of human behavior with the transactional and commercial aspects of sales. I can't wait to attend your Resource Technologies Sales Management Workshop."
– Scott Hendrickson, President Olympus Controls

"I am convinced now and I know first-hand that you are an excellent sales trainer and have a great program to offer any company wanting to improve its sales force knowledge and productivity. I am grateful that we could attend and I would recommend you highly to any professional organization."
– John Piccinic, Regional Sales Manager Pilz Automation Safety L.P.

"The feedback that I have received from our distributors throughout North America and Europe has been overwhelmingly positive. The message has clearly transcended borders and cultures! The process of evaluating every participant via an online assessment prior to attending the workshop creates a level of awareness that would not be possible otherwise. The process has also proven valuable in evaluating potential candidates for sales and management positions."
– Bob Settle, Vice President World Wide Distribution

"I can state that in my 20 years in sales and management this is the best sales and customer service program I have been involved in. You have made a difference in our company promoting professional selling that continues beyond a seminar and I thank you."
– Mark Williamson, Managing Director Stemmer Imaging UK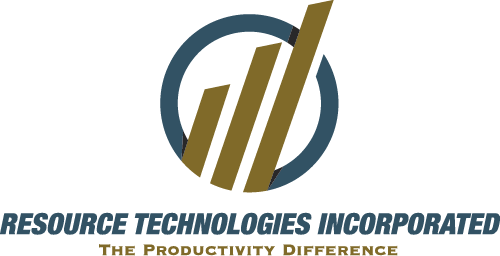 Resource Technologies, Inc. was founded in 1993 by a group of experienced sales managers, trainers and corporate executives for the purpose of providing corporate America with the tools to hire, train and retain highly effective people.
There are many "testing" companies and many "training" companies in the marketplace. RTI was formed to combine highly accurate, cost-effective assessments with principles-based, rock-solid training programs that can be used to help each individual become as productive and effective in their jobs as possible.
IMPERATIVE TOOLS
Helping You Hire, Train and Retain Top Producing Sales Teams.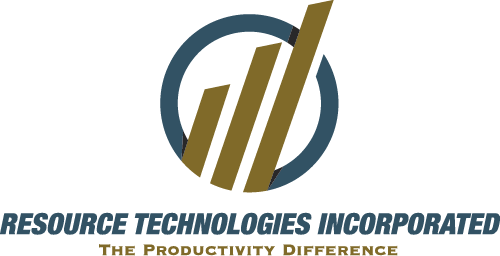 704-408-7201
info@resource-technologies.com
V-Card Download