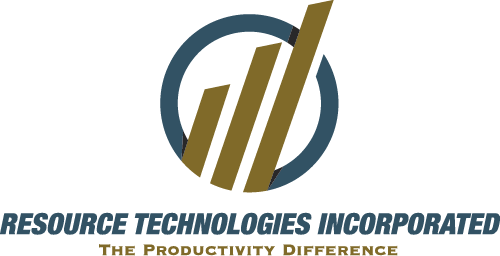 Resource Technologies, Inc. was founded in 1993 by a group of experienced sales managers, trainers and corporate executives for the purpose of providing corporate America with the tools to hire, train and retain highly effective people.
There are many "testing" companies and many "training" companies in the marketplace. RTI was formed to combine highly accurate, cost-effective assessments with principles-based, rock-solid training programs that can be used to help each individual become as productive and effective in their jobs as possible.
IMPERATIVE TOOLS
Helping You Hire, Train and Retain Top Producing Sales Teams.