Competency Based Position Analysis
Every Job
is Unique
Every Organization
is Unique
Every Team
is Unique
Most unique of all is the powerful new system to identify, prioritize and calibrate high performance criteria for a job or position.
What is Competency Based Position Analysis?
The Competency Based Position Analysis is a system for analyzing the unique configuration of Skills, Behaviors, Attitudes, and Values required by a specific job. This is NOT an assessment of a person – but an in-depth analysis of a specific position.
Therefore, when you match a person who brings those unique talents to a specific job, which requires the corresponding competencies, then you are on your way to optimum performance.
What results can we expect?
With the Competency Based Position Analysis you will end up with people who are:
Energized + Focused + Superior Performers
#1 Most Common Hiring Mistake
When you mismatch the job and the person – you always end up with poor performance.
Today's Challenge
To produce more with fewer people for customers who demand more for less.
How to Meet the Challenge Successfully:
Competency Based Position Analysis
Why the Process Works:
Simple to execute
Collects the right information
Transcends personal biases
Performs over 100,000 calculations to identify, prioritize and calibrate performance criteria
Delivers the RESULTS You Want!
What You Receive in Your Customized Analysis:
Complete hierarchy of competencies
Clarification of any position issues
Required competencies for the position (in priority)… with validation
Easy "job description" development
Up to 10 person participation in the position analysis for accurate measurement
But Most of All…
List of specific competency based "Interview Questions" to ask the job candidate for accurate screening!

Types of Positions You Can Analyze:
Professional/Management position
Sales position
Professional position (non-management)
Hourly position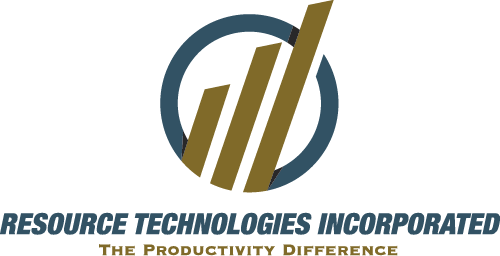 704-408-7201
info@resource-technologies.com
V-Card Download