The first assessment system designed specifically to answer the four most essential questions in sales success.
This fully integrated sales assessment system is not only effective for training and developing salespeople, it is a vital tool for selecting and hiring people with the right aptitude for sales success. It provides you with rock solid insights… more in-depth valuable information than any tool of its type in the world! The battery of assessments in the HIGH IMPACT Sales Assessment System are focused on four areas of sales success:
CAN this person sell? (Selling Skills)

Evaluates critical sales skills and pure selling know-how.
This component of HIGH IMPACT gives you solid information on each of the skill areas that the professional salesperson needs, allowing you to make good, cost-effective decisions in hiring and training.
Improve your ability to increase the effectiveness of your sales force by assessing and then correctly building the right sales skills.

HOW does this person sell? (Behaviors)

The HIGH IMPACT Selling Behavioral Report draws conclusions from each person's natural and modified behavioral characteristics and tells how to use them to maximize sales productivity.
Even the most skillful sales professionals will not be successful if they cannot relate to your company and customers.
This is not a personality test.
The HIGH IMPACT Behavioral Report is designed to provide you with an assessment of the best ways to communicate with and motivate an individual to achieve his or her peak potential in sales.

WILL this person sell? (Attitude)

The HIGH IMPACT Selling Attitude Report determines 23 predispositions with regard to specific actions and qualities necessary for peak sales performance.
Research clearly indicates that these predispositions comprise a significant portion of the success formula for salespeople.
This component of HIGH IMPACT will determine the potential of training and coaching to build a successful salesperson.

WHY will this salesperson sell? (Personal Interests and Values)

Knowing why someone will do anything provides a significant source of information regarding performance.
This section of HIGH IMPACT reveals the real reasons behind those things that cause a person to be successful or unsuccessful as related strictly to personal interests and values.
The real and hidden motivators behind performance.
PLUS a phone consultation with an associate of Resource Technologies, Inc. to review the results and assist you in identifying the actions necessary to make you or your salesperson into a TOP PRODUCER.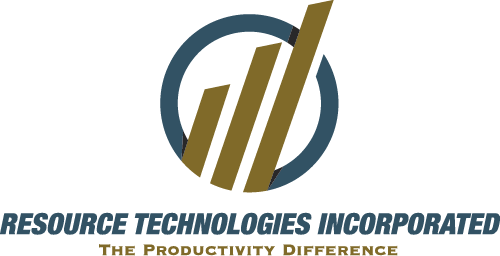 704-408-7201
info@resource-technologies.com
V-Card Download