Resource Technologies, Inc
Helping You Hire, Train and Retain
Top Producing Sales Teams
Our mission at Resource Technologies
To provide the resources required to help our clients achieve their sales and customer service
goals and objectives through the selection and development of highly effective people.
Resource Technologies, Inc. was founded in 1993 by a group of experienced sales managers, trainers and corporate executives for the purpose of providing corporate America with the tools to hire, train and retain highly effective people.
There are many "testing" companies and many "training" companies in the marketplace. RTI was formed to combine highly accurate, cost-effective assessments with principles-based, rock-solid training programs that can be used to help each individual become as productive and effective in their jobs as possible.
The President of Resource Technologies is Frank H. Chamberlain, III a highly successful international sales trainer and consultant who brings 20+ years of practical, on-the-street sales and sales management experience to our clients.
Mr. Chamberlain has had an extensive career in sales, sales management, and corporate management primarily in the technology sector. Since 1993, Mr. Chamberlain has helped thousands of sales professionals around the world sell more value at higher margins and he has helped hundreds of sales organizations hire, train, and retain top producing sales teams.
Susan F. Parrish is Vice President of RTI. Ms. Parrish is the former National Sales Manager for the Edgar B Furniture Company where she directed one of the most successful national sales organizations in the furniture industry.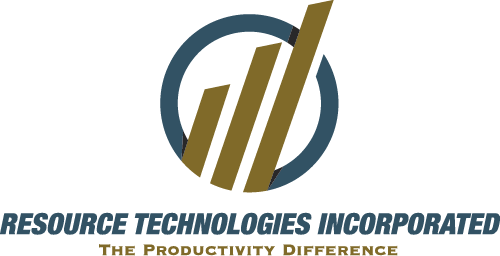 704-408-7201
info@resource-technologies.com
V-Card Download