The HIGH IMPACT Selling System
RTI Selling has elevated thousands of salespeople into the ranks of top sales professionals. It is customer-focused, principles-based, value-added selling that can bring dynamic and profitable returns to you and your sales team.
RTI Selling works! The process is practical! The principles are easy to learn and easy to implement! The results are field proven! Resource Technologies has improved the sale of thousands of products and services worldwide.
---
To participate in one of our RTI Selling Workshops or to receive more information about how you can schedule an RTI Selling Workshop for your organization, please fill out and submit the Workshop Registration Form.
---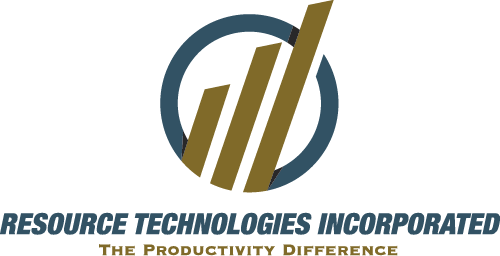 704-408-7201
info@resource-technologies.com
V-Card Download