Success Strategies for the 21st Century
Today, more than ever, hiring the right people for the right job is PRIORITY # 1
At Resource Technologies, we provide our clients with the tools that can help you hire, train and retain highly effective people for positions in:
Sales
Sales Management
Customer Service
Management
General Employment
Resource Technologies provides assessments that address the four critical questions that every employer wants to know about every prospective employee:
How honest is this person?
How will this person get along with others?
We address those questions through the following assessments:
Competency Based Position Analysis
The HIGH IMPACT Sales Assessment
The HIGH IMPACT Sales Management Assessment
The HIGH IMPACT Management Assessment
The Customer Service Development Assessment
Personal Productivity Assessment
The MANAGING FOR SUCCESS Report
Our assessments address the 4 critical areas of success:
Skills (Can)
Behavior (How)
Attitudes (Will)
Values (Why)
All of our assessments meet and exceed EEOC guidelines. And our assessments provide individual training programs designed to help each person attain superior performance.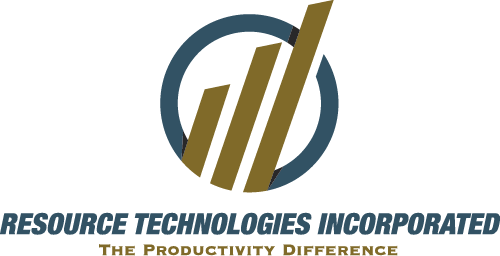 704-408-7201
info@resource-technologies.com
V-Card Download